When employers need to change terms and conditions for their employees, this can cause practical difficulties.


-What if some employees don't agree?
-Can you rely on a variation clause?
-How do you prove the employee agreed?
-Do you need to negotiate?
-Can they refuse to sign, and can they sue you if you dismiss them?
All these questions, and more, are answered in this 90 minute course on Changing Terms and Conditions, aimed at HR Professionals and the small / medium employer.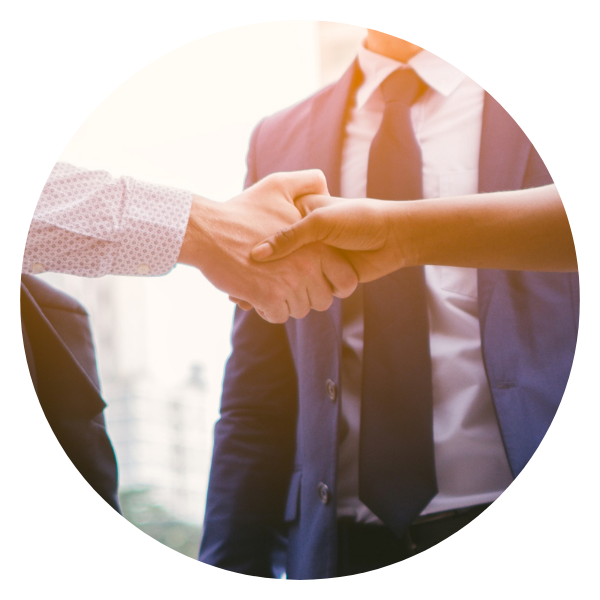 The Hiring Process
Part 1:

Getting off to the right start
Part 2:

When one of you changes your mind
Part 3:

What else to consider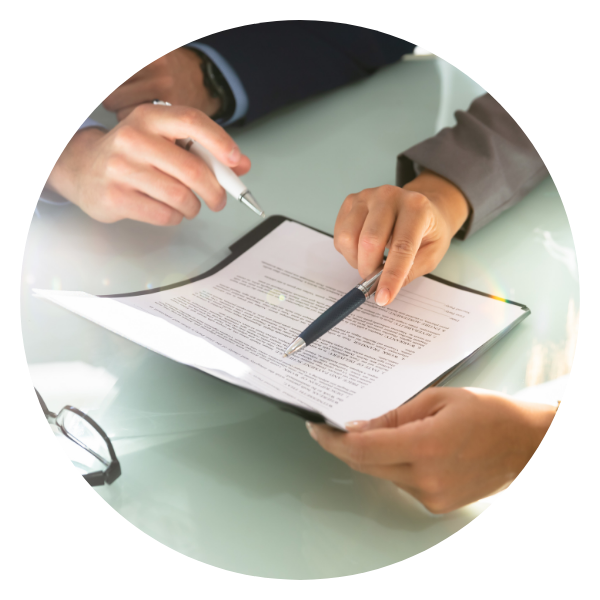 Agreeing changes
Part 4:

Why change might be needed
Part 5:

Starting the process
Part 6:

Flexibility and mobility clauses
Part 7:

Getting the employee's agreement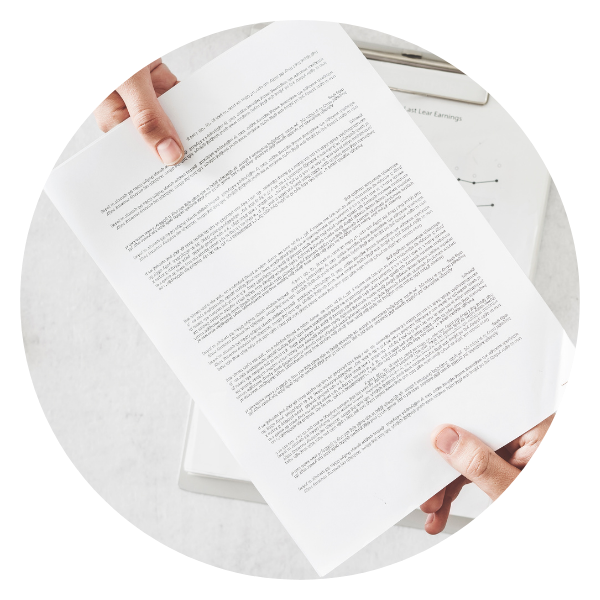 Imposing Changes
Part 8:

Imposing changes
Part 9:

Dismissal and re-engagement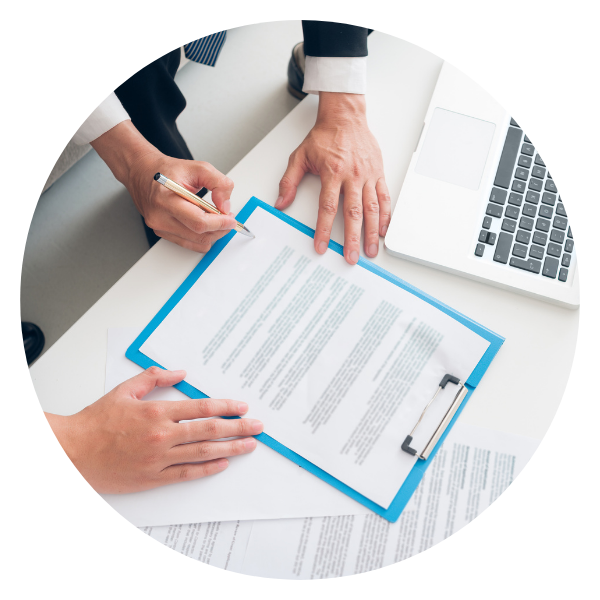 Managing changes post-TUPE
Part 10

: The TUPE essentials
Part 11:

When can changes be made?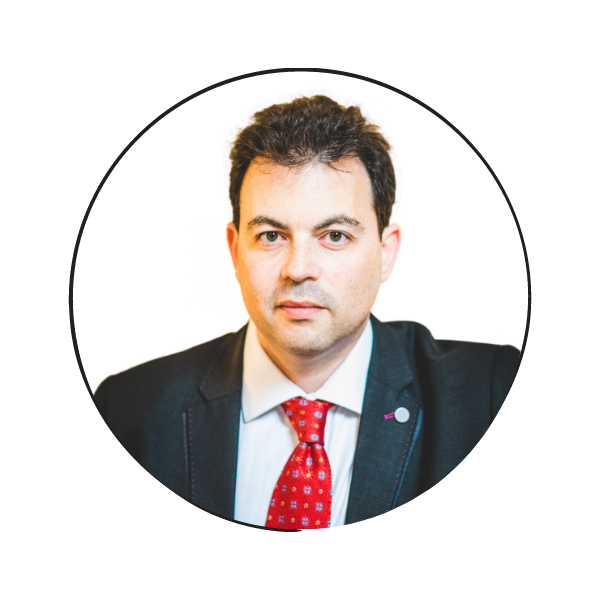 About the Course Leader:


Daniel Barnett is a leading employment law barrister practising from Chambers in central London, and presents the legal hour, a weekly phone-in radio show, on LBC Radio.


With 30 years' experience defending public and private sector employers against employment claims, he has represented a Royal Family, international airlines, FTSE-100 companies, as well as one of TV's Dragons from Dragon's Den. During his career he has advised and represented many hundreds of SMEs.
He is the author or co-author of thirteen books, including the market-leading Employment Law Handbook (currently in its 8th edition), two of which have been ranked as Amazon #1 for HR.


Daniel is one of the UK's leading speakers and trainers on employment law and HR. He has presented seminars for the House of Commons, the BBC, Oxford University, HSBC, Barclays Bank, Ocado, and dozens of other organisations in-house, and keynoted at national and international conferences. In 2013, 2014, 2016 and 2019 he wrote and presented the Employment Law MasterClass national tour, speaking to thousands of employment lawyers and HR Professionals around the UK. He produces the Employment Law Matters podcast, ranked #1 on the Apple Podcast Store for business podcasts in the UK. Through his membership club for smart, ambitious HR Professionals, the HR Inner Circle, he provides ongoing training and support for hundreds of HR Professionals.
FAQ's
When does the course start and finish? 
Whenever you want. It is a completely self-paced online course - you decide when you start and when you finish. All modules are available immediately. 
How long do I have access to the course? 
Lifetime access. Does that sound good?
Are the modules live? 
The modules are pre-recorded, and available for immediate viewing. 
Is the law up to date?
We recorded this in 2020. This is not a fast-moving area of law, and it is unlikely there will be significant changes. However, you should always seek independent legal advice.
Do I have to watch the modules in order? 
No. Each module is immediately available to you and you can choose what to watch, when you want to watch it. 
How long does each module last? 
They last between 20 and 30 minutes each. The total viewing time is 90 minutes.
Do you have a refund policy?
You have 28 days from ordering the course to request a full refund. If you do, we will refund your money immediately, without question. 
What if I have any questions? 
We'll help you if you have any IT problems accessing the modules. Very few people have any problems, but if you do, there's usually an easy fix. Plus you have the benefit of our 28 day money-back guarantee if you're not happy about anything.