Do you feel like you are in the dark about how tribunals calculate their awards?
Are you confused and frustrated by trying to work out how much to settle a claim for?
If so, I have the perfect solution for you.

Here's what you can expect inside!

Get a quick insight from the author of this course Daniel Barnett: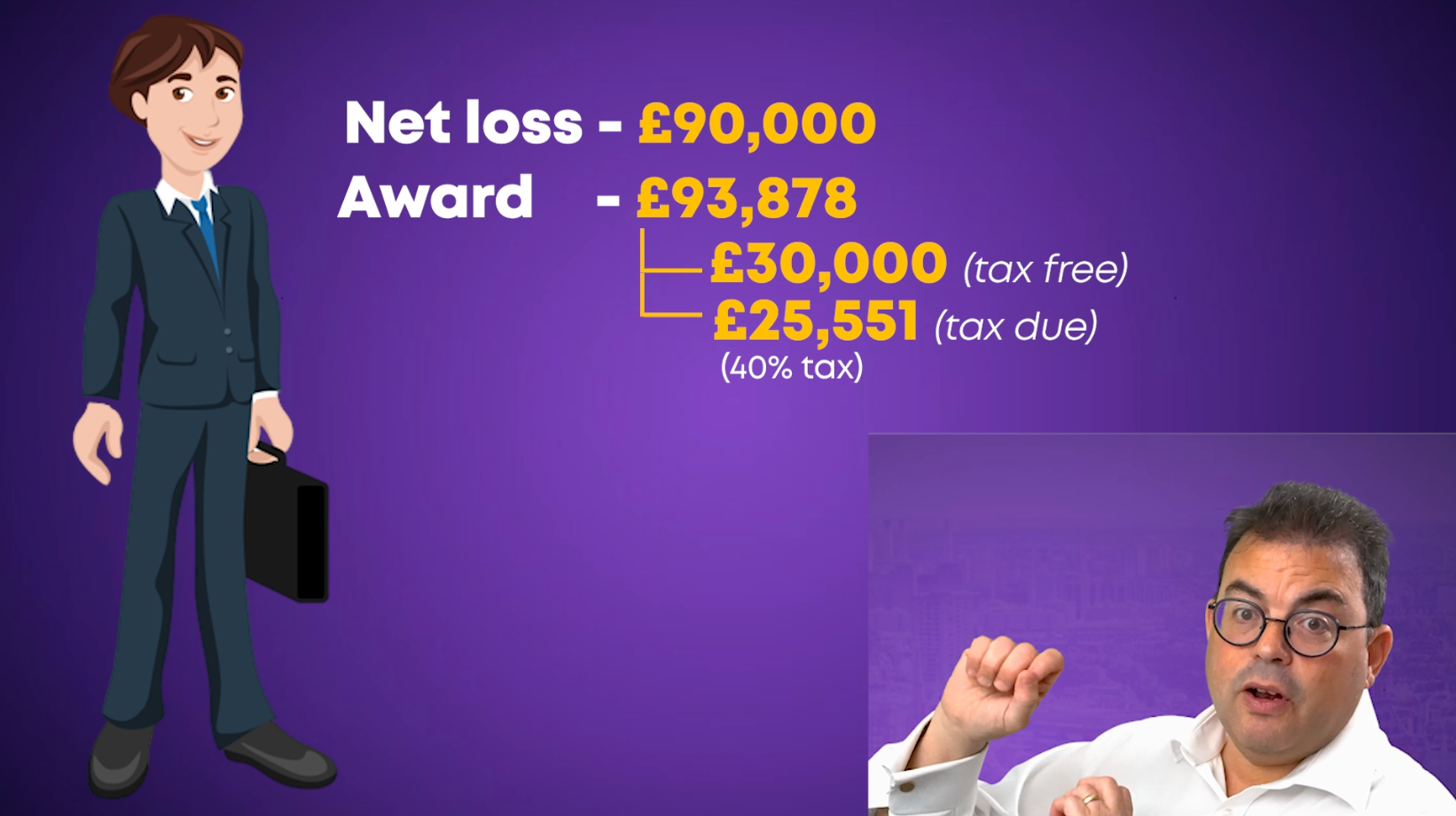 Detailed worked samples to help simplify the concepts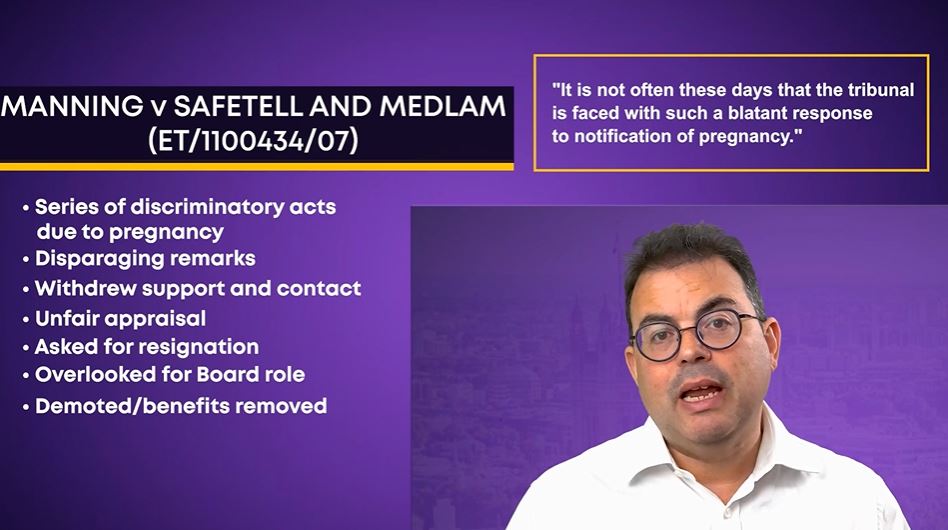 Multiple case law references to learn from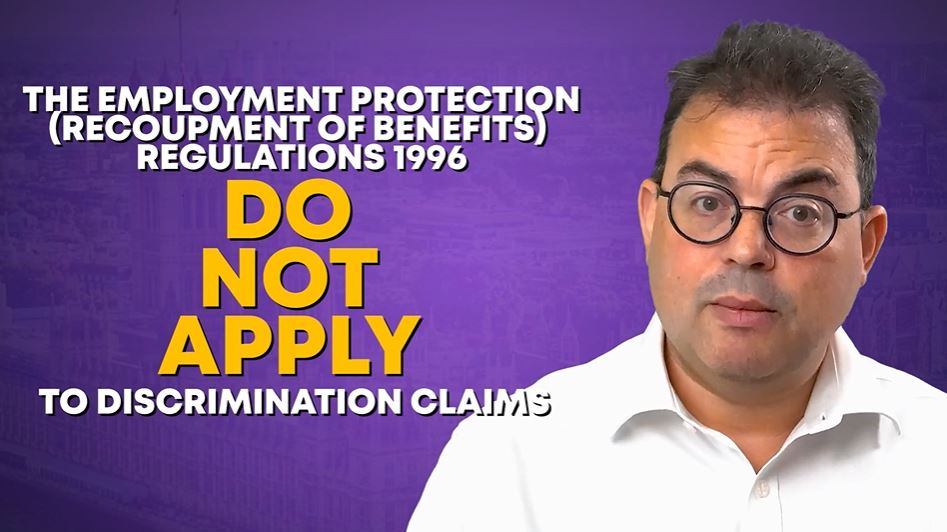 Tips that explain even the most complex compensation calculations
Course Outline

MODULE 1 | The Basics
You'll learn the basics of how unfair dismissal and discrimination compensation works, including how to calculate an unfair dismissal basic award and the constituent elements of both an unfair dismissal compensatory award and a discrimination award. 

MODULE 2 | Calculating Loss of Earnings
You'll learn how to calculate past and future loss of earnings, including the assumptions tribunals make and the duration for which they typically award future earnings. You'll get hands-on experience with worked examples that help simplify the concepts. You'll also learn how to use the Ogden Tables to calculate life-long losses, and how tribunals assess pension losses.
MODULE 3 | Adjustments and Deductions
Gain a thorough understanding of how to reduce awards and protect an employer's financial interests. Learn the tactics used by experienced lawyers to argue for reductions and enhancements to awards.

MODULE 4 | Discrimination Claims
Discover the way that tribunals approach the peculiarities of discrimination claims, including how much they award for injury to feelings, the likelihood of personal injury compensation, and the unusual aggravated and exemplary damages award. Plus we walk you through how tribunals calculate interest on discrimination awards.

MODULE 5 | Other Issues
You'll learn about the concept of 'grossing up' and gain insight into the necessary adjustments that need to be made for tax purposes when settling claims. We'll also delve into the impact of state benefits on tribunal awards, and look at the statutory cap on unfair dismissal awards. The course concludes with a detailed analysis of an actual Schedule of Loss and counter-Schedule of Loss, bringing together everything you've learned and showing you how both Claimants and Respondents approach their calculations in real life.


By watching this course, you'll acquire a comprehensive understanding of complex and niche areas of employment tribunal compensation, providing you with the knowledge and skills needed to successfully navigate them in your day-to-day work.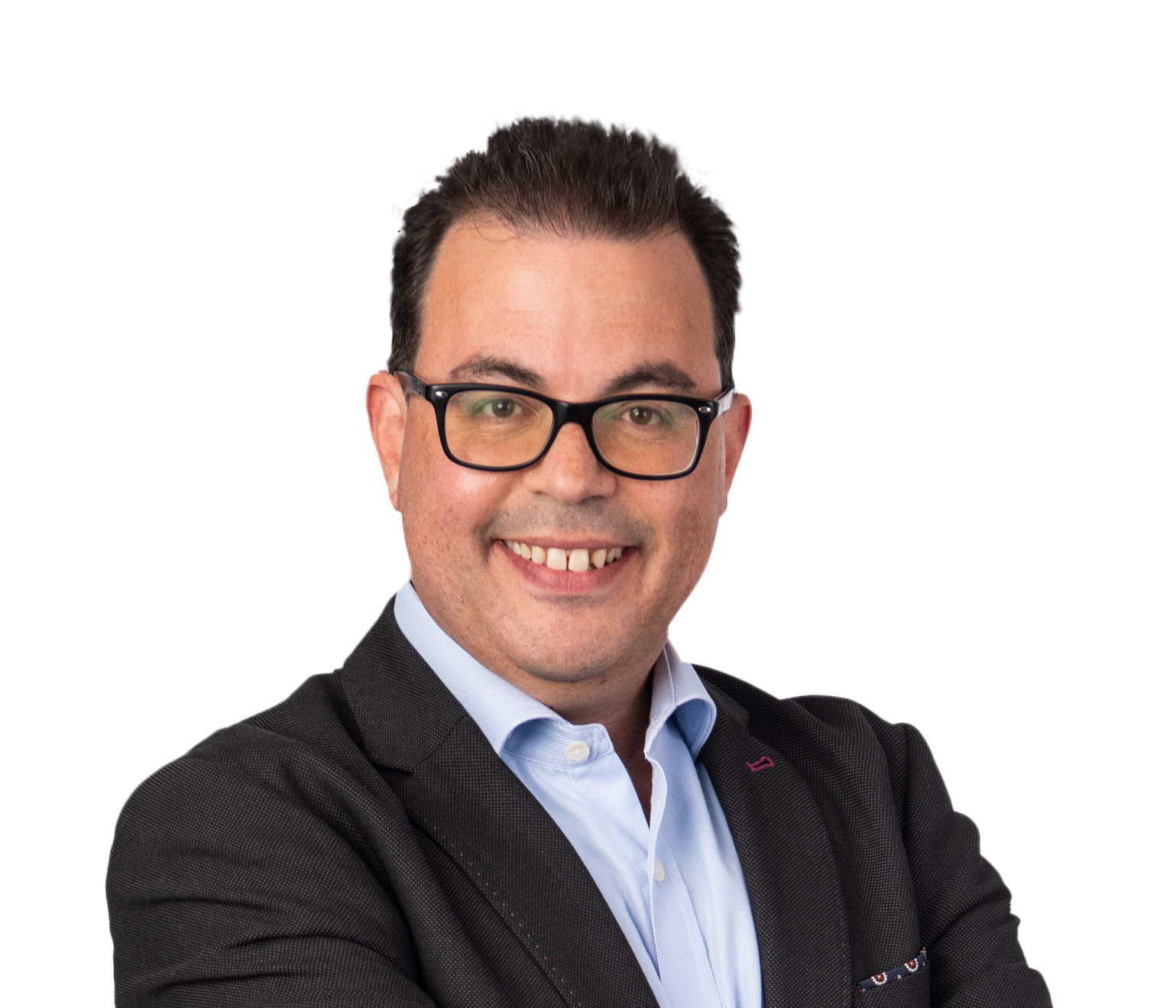 MEET YOUR TUTOR
DANIEL BARNETT

Daniel Barnett is a leading employment law barrister practicing from Outer Temple Chambers.
With 30 years' of experience defending public and private sector employers against employment claims, he has represented a Royal Family, international airlines, FTSE-100 companies, NHS Trusts and local authorities, and one of TV's Dragons from Dragon's Den. Employee clients include a former Chancellor of the Exchequer and many senior executives.
He is the author or co-author of 17 books, two of which have been ranked as Amazon #1 for HR. He is the creator of an email alerter bulletin service sending details of breaking news in employment law three times a week to 35,000 recipients.

He is one of the leading speakers and trainers on the employment law and HR circuit. He has spoken for the House of Commons, the BBC, Oxford University, HSBC, Barclays Bank, Ocado, and keynoted at national and international conferences. He produces the Employment Law Matters podcast, ranked #1 on the Apple Podcast Store for business podcasts in the UK.
Since 2010, Daniel has been a presenter on LBC Radio, presenting the LBC Legal Hour. He is the founder of the HR Inner Circle, the UK's leading community for caring HR professionals willing to give like-minded, smart, ambitious individuals a safe place where they can get all the help, support and encouragement they need in their HR roles.